I1
Eugene Ionesco, David Ireland, David Ives.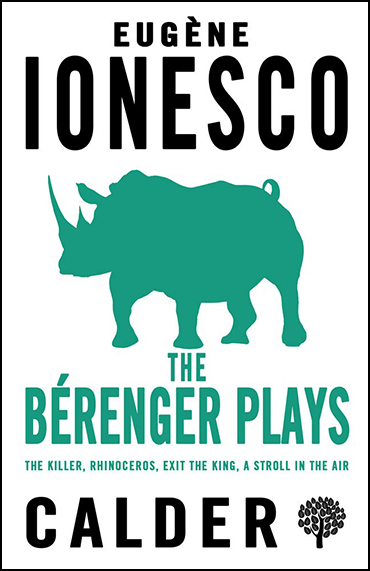 THE BERENGER PLAYS

Eugene Ionesco

Includes: The Killer, Rhinoceros, Exit the King, A Stroll in the Air.

Calder Editions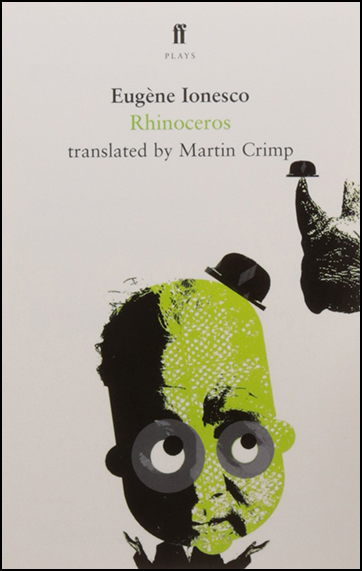 RHINOCEROS

Eugene Ionesco

Faber & Faber



SADIE

David Ireland

Methuen



VENUS IN FUR

David Ives

Oberon



The Calder Bookshop & Theatre. 51 The Cut SE1 8LF. 020 7620 2900.