Recommendations for January: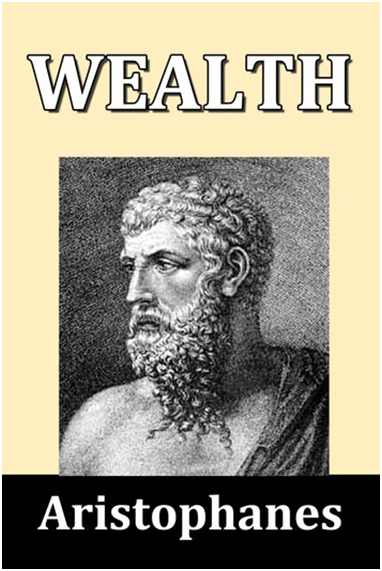 WEALTH (PLUTUS)

Written by Aristophanes towards the end of the V century BCE, one of his eleven surviving comedies.

Plutus, the god of wealth, has lost his sight and roams the streets of Athens as a beggar.
Because he is blind, fortune is distributed randomly, and most times, unfairly.

An Athenian citizen and his servant, living in hardship, recognize him and set themselves to the mission of restoring his sight. From that moment, wealth will go only to people who deserve it, which causes a true revolution in the city.

A timeless work of art, that deserves to be revisited in these uncertain times

Violence and The Sacred

Rene Girard -1972-

One of the most revolutionaries (and controversial) philosophical works of the 20th century.

Could violence be the force that originated our culture? Rene Girard analyses ancient myths to build up his theory. Later he wrote one of the deepest essays on Shakespeare, "A Theatre of Envy", which we'll recommend in the future, but let's start by the beginning.

VIOLENCE AND THE SACRED


Rene Girard

Translated by Patrick Gregory



The Cherry Orchard

Anton Chekhov
Written in 1903, first staged by the Moscow Arts Theatre in 1904.

A play about ends and new beginnings, that deserves a re-reading considering the times we are living.

It has often been perceived as a sentimental drama about the passing from an old and charming gentry world to a brash new era of market economy. But could it be a merciless critique to an idle class that lives from nostalgia and is incapable of adapting to change? That is for you to find out.

In any case, Chekov considered his last play "a comedy".

We have these second hand editions in stock:
THE CHERRY ORCHARD

Anton Chekov

Translated by Michael Frayn

Methhuen






THE CHERRY ORCHARD

Anton Chekov

Translated by Helen Rappaport and adapted by Trevor Griffiths

Faber & Faber



THE CHERRY ORCHARD

Anton Chekov

Translation by Black's Readers Service Company in New York -1929-

Dover Thrift Edition



Rare finds of January: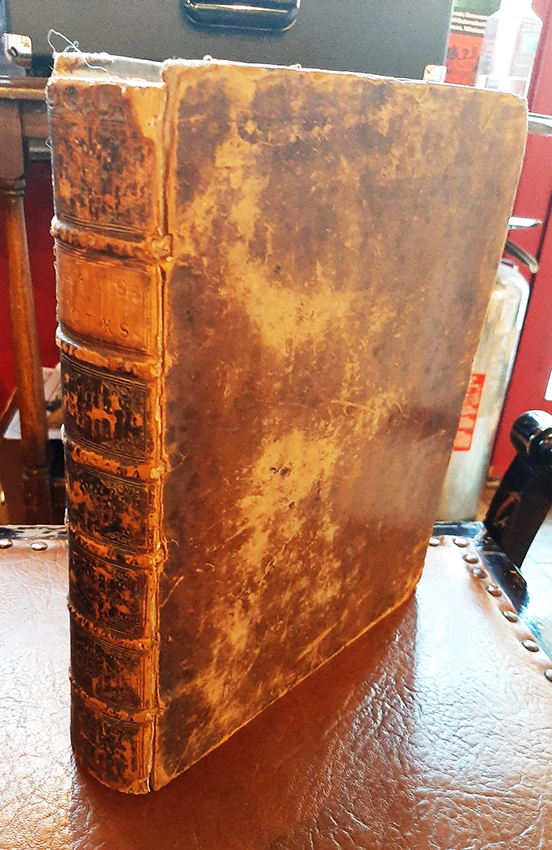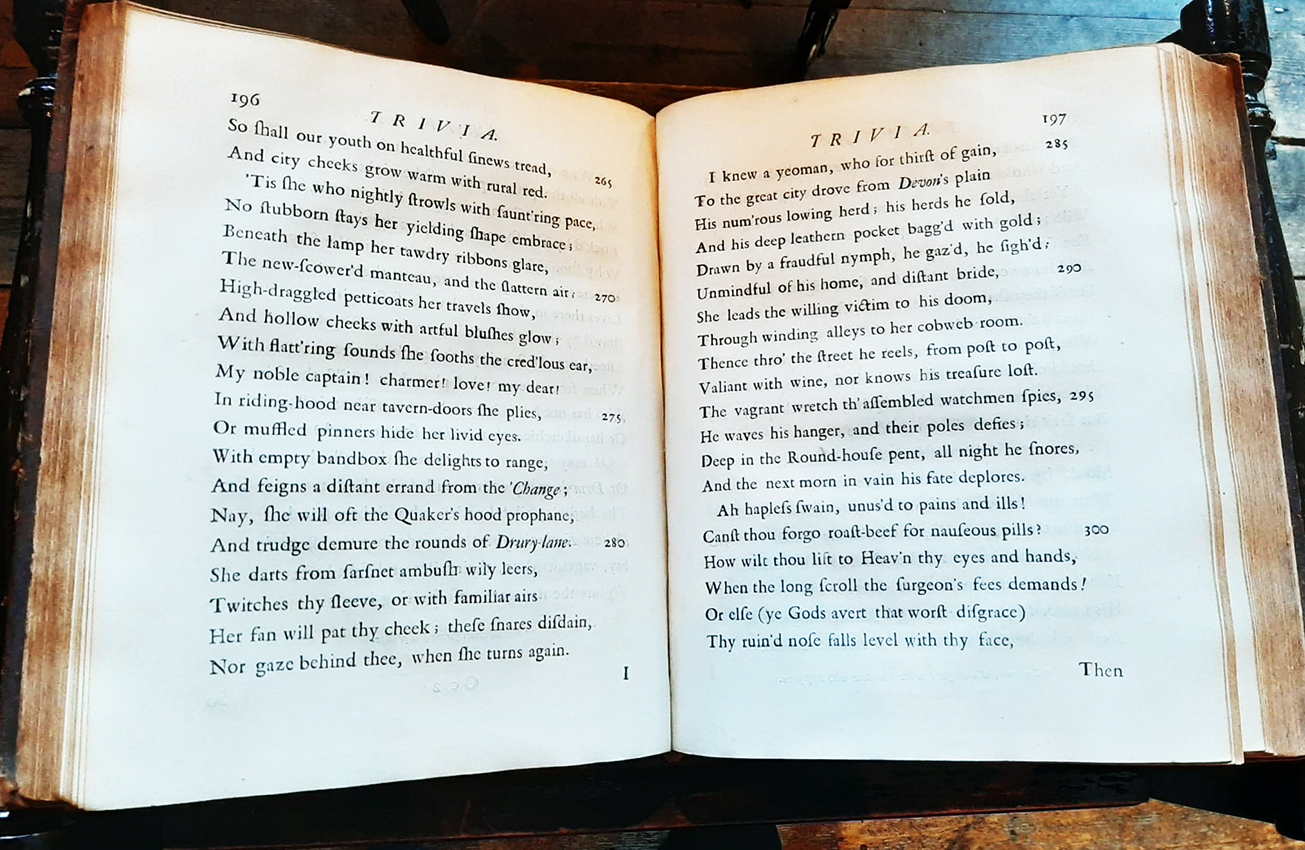 Poems on different occasions

By John Gay

Printed by Jacob Tonsn at Shakespeare's Head in the Strand,
and Bernard Lintot in Fleet Street

exactly 300 years ago.

Send us an email to info@calderbookshop.com for a quote.
The Theatrical Recorder

Written and published by Thomas Holcroft.

Printed by C. Mercier and Co in London in 1805

Beautiful prints! As Thoms Holcroft once said: "Thau hath suffered worse than this" Stay patient, safe and keep your imagination going.

Send us an email to info@calderbookshop.com for a quote.

THE BLUE BIRD

by Maurice Maeterlinck
Beautiful edition from 1912, translated by Alexander Teixeira de Matos,
lavishly illustrated by F. Cayley Robinson.
A play for children first published as
L'Oiseau bleu
in 1908.
In a fairy-tale-like setting, Tyltyl and Mytyl,
the son and daughter of a poor woodcutter,
are sent out by the Fairy Bérylune to search
the world for the Blue Bird of Happines.
See more details and price
here
Coming later in the year:
An evening of discussion and analysis of the political content of some well-known comics.

t's The year is 50 bc, Gaul is entirely
occupied by the Romans. Well, not
entirely… one small village of
indomitable Gauls still holds out
against the invaders.
Then Julius Caesar comes up with a
brilliant idea, a new and creative way
of domination:
to introduce capitalism into the village.

The Calder Bookshop & Theatre. 51 The Cut SE1 8LF. 020 7620 2900.