Recommendations for March 21


THE EMPTY SPACE

Peter Brook -1968-

One of the most important theoretical works in the history of theatre.

Peter Brook explores the issues facing any theatrical performance and analyses the mayor developments of the twentieth century: from Stanislavski to the Method Acting, from Brecht to the new streams emerging in the sixties.




Rare finds:
OVER TO YOU. NEW BROADCASTS BY THE RAF


A collection of stories chosen from over 900 broadcasts given by Royal Air Force officers and airmen, March 1942 - May 1943.

Prepared by the Air ministry for the Ministry of Information.

Published by His Majesty's Stationery office 1943.

WOMEN'S SUFFRAGE

A Short History of a Great Movement


By Millicent Garrett Fawcett

A first Edition from 1912,

The People's Books.

THE OLD VIC
1949-1950


By Lionel Hale and Philip Hope-Wallace.

A review of five theatre productions, full of information and great pictures.

Published by Evans Brothers Ltd.

THE DRAMATIC PEERAGE 1892


Compiled by Erskine Reid and Herbert Compton.

A review of the great theatrical names of the 1890s.

A lost piece of Victoriana, the fantastic pieces of advertisement transport us straight into that time, halfway between modernity and a past that refused to die completely:

As an example: W. Clarkson, Costumier and Perruquier to Her Majesty, ofering costumes, wigs, and the finest imitation diamonds in existence for fancy dress balls, amateur theatricals and (could it be more wonderful?) tableaux vivants.
All that living alongside "The absolutely unbreakable Duchess Corset", in black, white and dove colours.

Send us an email to info@calderbookshop.com for a quote.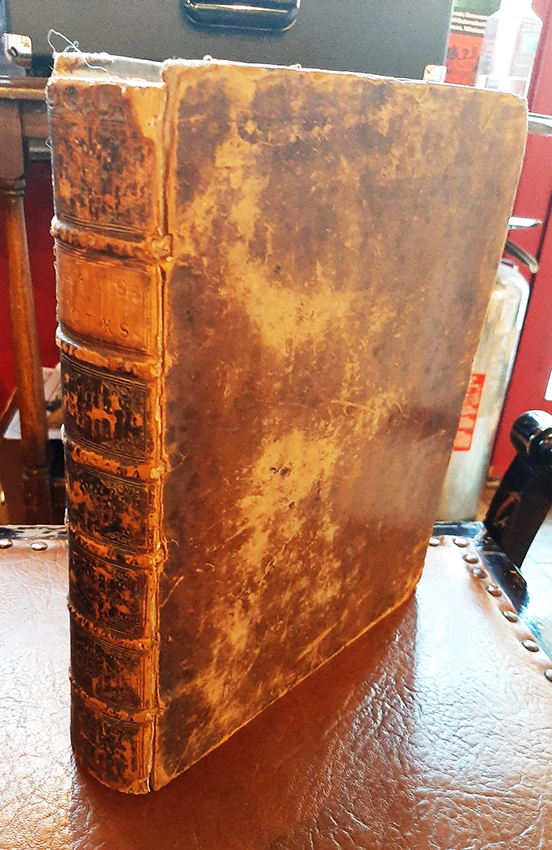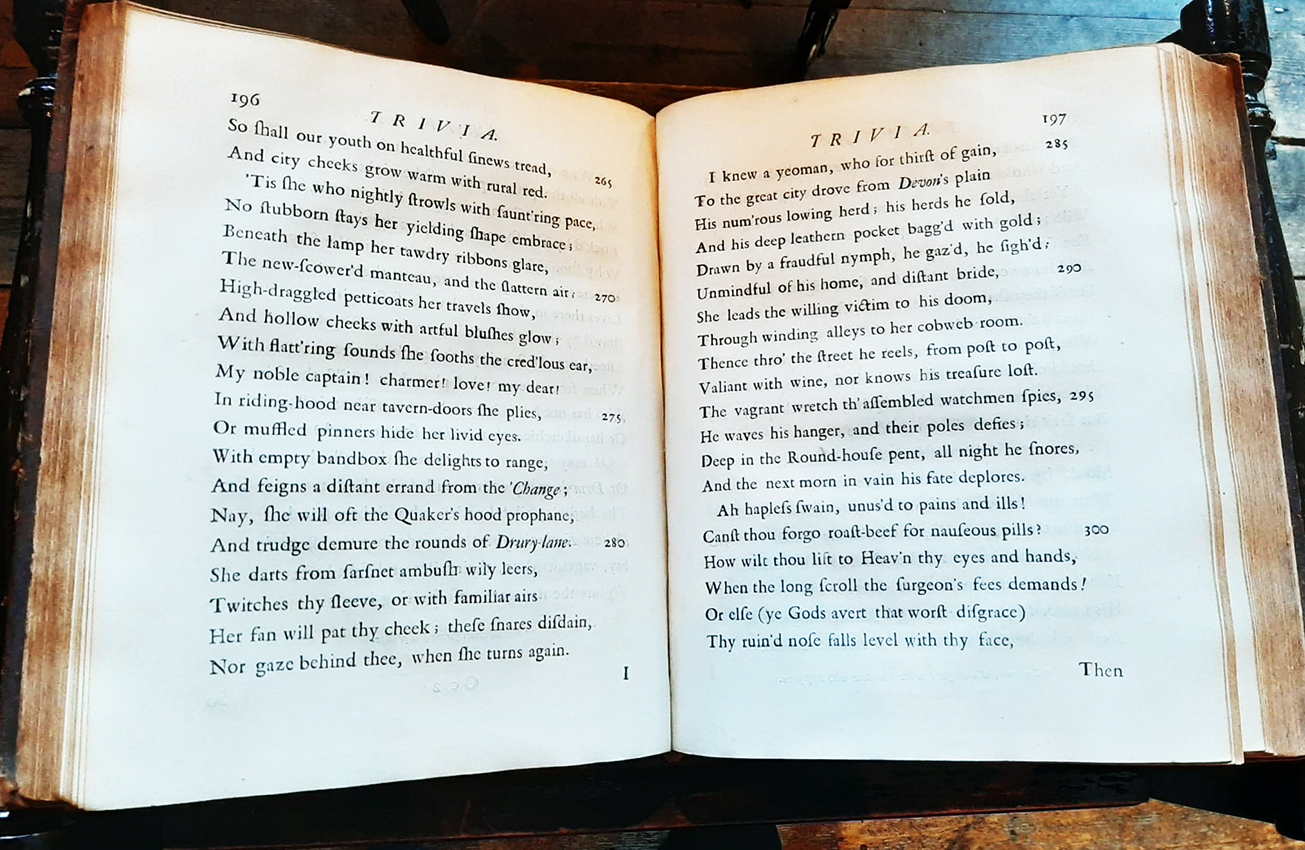 Poems on different occasions

By John Gay

Printed by Jacob Tonsn at Shakespeare's Head in the Strand,
and Bernard Lintot in Fleet Street

exactly 300 years ago.

Send us an email to info@calderbookshop.com for a quote.
The Theatrical Recorder

Written and published by Thomas Holcroft.

Printed by C. Mercier and Co in London in 1805

Beautiful prints! As Thoms Holcroft once said: "Thau hath suffered worse than this" Stay patient, safe and keep your imagination going.

Send us an email to info@calderbookshop.com for a quote.

THE BLUE BIRD

by Maurice Maeterlinck
Beautiful edition from 1912, translated by Alexander Teixeira de Matos,
lavishly illustrated by F. Cayley Robinson.
A play for children first published as
L'Oiseau bleu
in 1908.
In a fairy-tale-like setting, Tyltyl and Mytyl,
the son and daughter of a poor woodcutter,
are sent out by the Fairy Bérylune to search
the world for the Blue Bird of Happines.
See more details and price
here
Coming later in the year:
An evening of discussion and analysis of the political content of some well-known comics.

t's The year is 50 bc, Gaul is entirely
occupied by the Romans. Well, not
entirely… one small village of
indomitable Gauls still holds out
against the invaders.
Then Julius Caesar comes up with a
brilliant idea, a new and creative way
of domination:
to introduce capitalism into the village.

The Calder Bookshop & Theatre. 51 The Cut SE1 8LF. 020 7620 2900.