2019, a great year.

We ended 2019 with nominations for and a win of awards.
Our production Verde, Agua y Luna, based on texts by Federico Garcia Lorca - in Spanish, with subtitles - won The LUKAS LATIN AWARD for best play of the year.
Irish Coffee, written by Eva Halac, was nominated to 3 OFF WEST END AWARDS: Best Actor, Best Actress and Best Costume.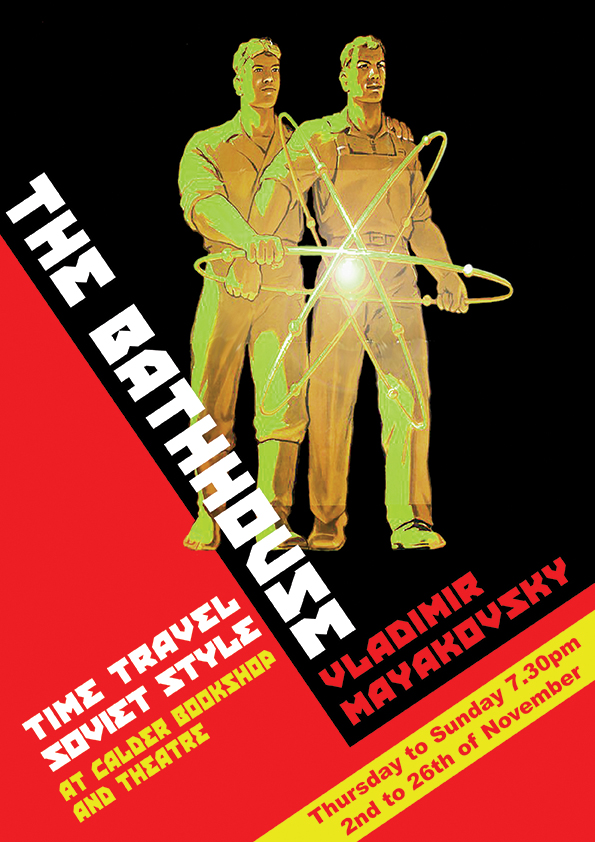 The Calder Bookshop & Theatre. 51 The Cut SE1 8LF. 020 7620 2900.