Coming soon, October 2019:


IRISH COFFEE

by Eva Halac


It's the beginning of the 60s in Argentina, and journalists Rodolfo Walsh and Tomás Eloy Martínez embark on an investigation to find out where the embalmed body of Eva Peron is hidden.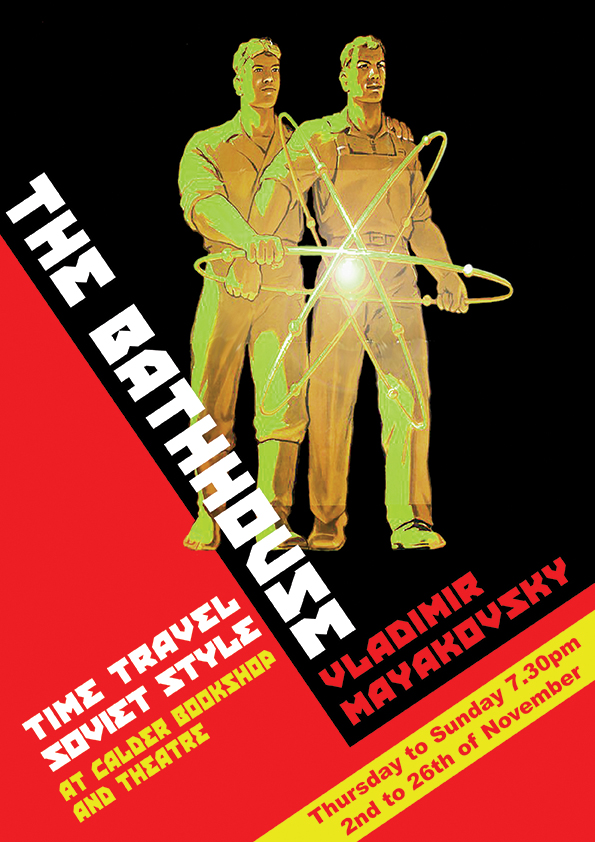 The Calder Bookshop & Theatre. 51 The Cut SE1 8LF. 020 7620 2900.