We are back!
February 10th, 11th, 12th, 17th, 18th, 19th, 24th, 25th, 26th.
7.30 pm


This story is told from a perspective of a cancer survivor, that had a brush with death but came out the other end battered but not broken. The cancer may have been defeated but it had certainly extinguished the person before for the better and the worse. Cured and born again to live a life as normal.

Written and performed by John Terence
Directed by Luis Gayol
Design: Jenny Hobson

Tickets: £15 - £12 conc.
Buy your tickets

.....................................................
2019, a great year.

We ended 2019 with nominations for and a win of awards.
Our production Verde, Agua y Luna, based on texts by Federico Garcia Lorca - in Spanish, with subtitles - won The LUKAS LATIN AWARD for best play of the year.
Irish Coffee, written by Eva Halac, was nominated to 3 OFF WEST END AWARDS: Best Actor, Best Actress and Best Costume.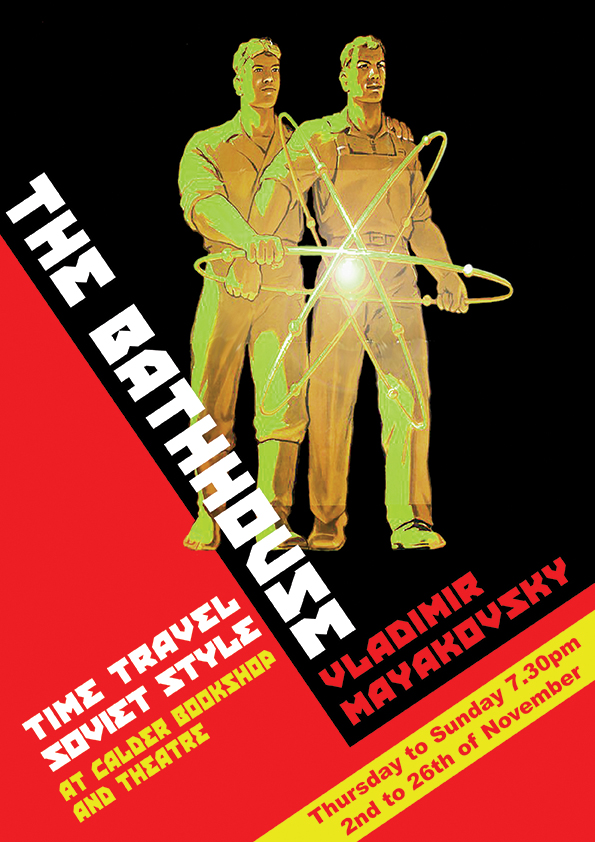 The Calder Bookshop & Theatre. 51 The Cut SE1 8LF. 020 7620 2900.