SOCIAL THEATRE
Paulo Freire, Augusto Boal...
PEDAGOGY OF THE OPPRESSED

Paulo Freire

Penguin



PEDAGOGY OF HOPE

Paulo Freire

Bloomsbury



EDUCATION FOR CRITICAL CONSCIOUSNESS

Paulo Freire

Bloomsbury



THEATRE OF THE OPPRESSED

Augusto Boal

Pluto Books



THE RAINBOW OF DESIRE


Augusto Boal

Routledge



LEGISLATIVE THEATRE

Augusto Boal

Routledge



HAMLET AND THE BAKER'S SON

Augusto Boal

Routledge



UNMARKED

The politics of performance

Peggy Phelan

Routledge



PERFORMANCE THEATRE AND POETICS OF FAILURE

Sara Jane Bailes

Routledge





GAMES FOR ACTORS AND NON-ACTORS

Augusto Boal

Translated by Adrian Jackson

Routledge



THE AESTHETICS OF THE OPPRESSED

Augusto Boal

Translated by Adrian Jackson

Routledge



AUGUSTO BOAL

Frances Babbage

Routledge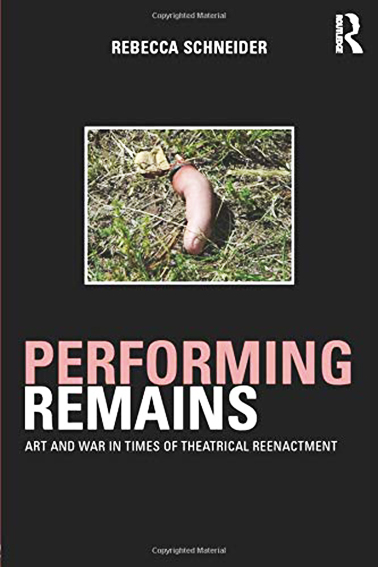 PERFORMING REMAINS

Art and War in times of theatrical reenactment

Rebecca Schneider

Routledge



THE DRAMA OF THE RITE


Worship, liturgy and theatre performance

Roger Grainger

Sussex Academic Press



SOCIAL DANCE AND THE MODERNIST IMAGINATION IN INTERWAR BRITAIN

Rishona Zimring

Routledge



ALL CHANGE PLEASE

A practical guide to achieving gender equality in theatre

Lucy Kerbel

NHB



THEATRICAL UNREST


Ten riots in the history of the stage, 1601-2004

Sean McEvoy

Routledge



THEATER, SPECTATORSHIP IN AN AGE OF SURVEILLANCE

Essays by Annie Dorsen, Jennifer Parker-Starbuck, Shonni Enelow and John Muse
Yale School of Drama



THEATRE, SACRIFICE, RITUAL


Exploring forms of political theatre

Erika Fischer-Lichte

Routledge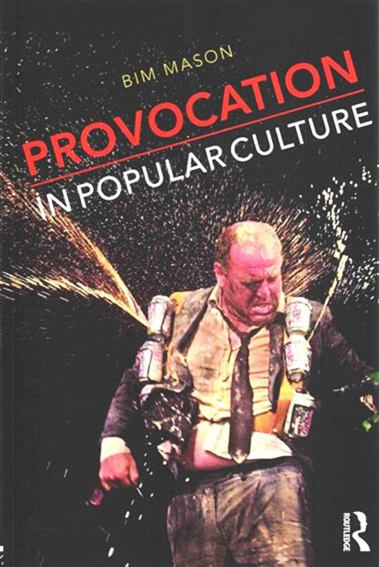 PROVOCATION IN POPULAR CULTURE

Bim Mason

Routledge



ELECTORAL GUERRILLA THEATRE


L.M. Bogad

Routledge




A GOOD NIGHT OUT


Popular Theatre: Audience, Class and Form

John McGrath

NHB



HELPING THEMSELVES

The left-wing middle classes in theatre and the arts

Levellers Press



SOCIAL AND POLITICAL THEATRE IN 21ST CENTURY BRITAIN


Vicky Angelaki

Bloomsbury



THEATRE OF EXILE

Horacio Czertok

What's the Connection between theatre and political action?

Routledge



LIVENESS

Philip Auslander

Performance in a Mediatized Culture

Routledge



THE POLITICAL THEATRE

Erwin Piscator

Translated by Hugh Rorrison.

Methuen




BETWEEN THEATER AND ANTHROPOLOGY

Richard Schechner

University of Pennsylvania



STAGING STRANGERS

Theatre and Global Ethics

Barry Freeman

Mc Gill's University Press



THE THEATRE OF REVOLT

Studies in modern drama from Ibsen to Genet

Robert Brustein

Elephant Paperbacks



The Calder Bookshop & Theatre. 51 The Cut SE1 8LF. 020 7620 2900.