STAGE, LIGHTS, COSTUME, PROPS, ETC
SO YOU WANT TO WORK IN THEATRE?
Susan Elkin

An essential guide for young people who want to work in the theatre, but aren't sure exactly what they want to do, or how to get to do it.
NHB



SO YOU WANT TO BE A THEATRE DESIGNER
Michael Pavelka

A definitive guide to designing for theatre, by an award-winning designer with over 160 productions to his name.
NHB



MODELS AND INTERVIEWS 2002-2016
johannes Schutz

Stage building, from drawing to realization
Hatje Cantz



THEATRICAL SCENIC ART
Emma Troubridge

A detailed guide to the creative process of painting and preparing scenery for theatre.
Crowood Press



TECHNICAL DESIGN SOLUTIONS FOR THEATRE
Edited by Bronislaw Sammler and Don Harvey

A collection of single-focus articles detailing technical theatre production solutions
Focal Press



THEATRE AND PERFORMANCE DESIGN


Edited bu Jane Collins and Andrew Nisbet

Routledge



SCENOGRAPHY


Simon Donger

The Crowood Press



MECHANICAL DESIGN FOR THE STAGE

Alan Hendrickson

Focal Press



AN INTRODUCTION TO THEATRE DESIGN

Stephen di Benedetto

Routledge



SCENIC ART FOR THE THEATRE

Crabtree & Beudert

Focal Press



ILLUSTRATED THEATRE PROCUCTION GUIDE


John Holloway

Focal Press



DRAWING AND RENDERING FOR THEATRE


A practical course for scenic, costume and lighting designers

Clare P. Rowe

Focal Press



THE PROP BUILDING GUIDEBOOK

For Theatre, Film and TV

Eric Hart

Routledge



STAGE MANAGEMENT

The Essential Handbook

Gail Pallin

NHB



STAGECRAFT FUNDAMENTALS

A guide and Reference for Theatrical Productions

Rita Kogler Carver

Focal Press



STAGE LIGHTING DESIGN

Richard Pilbrow

NHB



THE ART OF LIGHT ON STAGE


Lighting in Contemporary Theatre

Yaron Abulafia

Routledge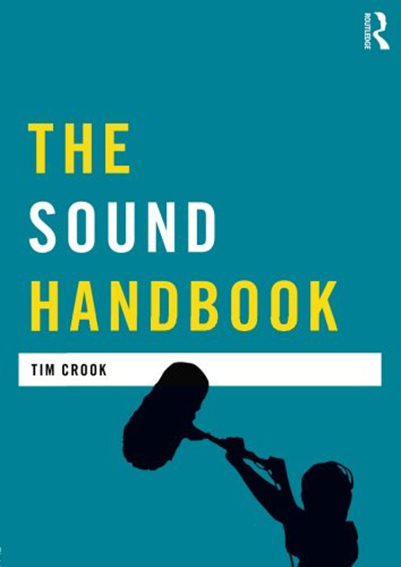 THE SOUND HANDBOOK


Tim Crook

Routledge



PATTERN CUTTINGS FOR MEN'S COSTUME


Elizabeth Friendship

Bloomsbury



HISTORICAL WIG STYLING

Ancient Egypt to the 1830's

Allison Lowery

Focal Press


HISTORICAL WIG STYLING


Victorian to the present.

Alison Lowery

Focal Press


DRAPING PERIOD COSTUMES


Classical Greek to Victorian

Sharon Sobel

Focal Press


COSTUME IN PERFORMANCE


Materiality, Culture and the Body

Donatella barbieri

Bloomsbury




CHARACTER COSTUME FUGURE DRAWING

Tan Huaixiang

Focal Press





The Calder Bookshop & Theatre. 51 The Cut SE1 8LF. 020 7620 2900.